In March 2013 the government announced that it was to provide additional funding of £150 million per annum for academic years 2013 to 2014 and 2014 to 2015 to improve provision of physical education (PE) and sport in primary schools in England – The Primary PE & Sport Premium.  This funding has since continued every academic year since.
Funding for the PE and sport premium
Schools receive PE and sport premium funding based on the number of pupils in years 1 to 6.
In cases where schools don't follow year groups (for example, in some special schools), pupils aged 5 to 10 attract the funding.
In most cases, the government determine how many pupils in your school attract the funding using data from the January 2015 school census.
If you are a new school or a school teaching eligible pupils for the first time in the academic year 2015 to 2016, we will base your funding on data from the autumn 2015 school census.
Funding Allocation
Schools with 16 or fewer eligible pupils receive £500 per pupil.
Schools with 17 or more eligible pupils receive £8,000 and an additional payment of £5 per pupil.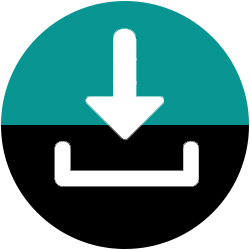 PE and School Sport Action Plan – June 2021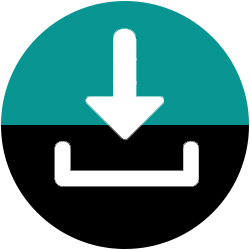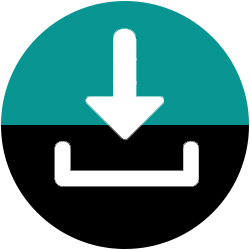 Sports Premium Report 2018-2019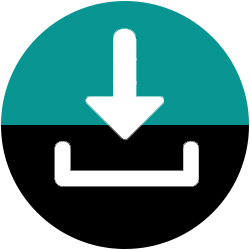 PE and Sports Premium Finance and Impact Statement – Nov 2018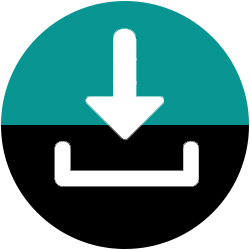 Time 2 Move Primary Audit 2017-18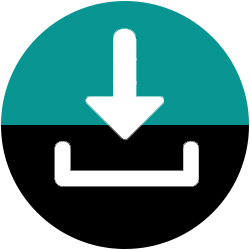 Primary PE and Sports Premium Statement – March 2018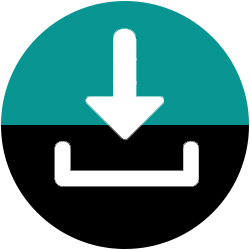 PE and School Sport Action Plan 2018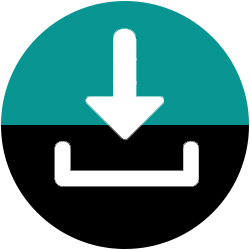 PE Premium Funding Impact Summary 2016-17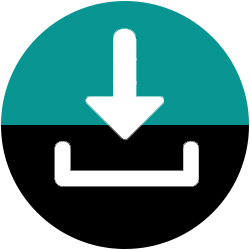 PE Premium Financial Breakdown and Impact 2016 and 2017