Music
INTENT:
At Carbeile, it is our intent to make music an enjoyable, creative and stimulating learning experience for all pupils. We are committed to ensuring everyone understands the value and importance of music in the wider community.
IMPLEMENTATION:
All lessons are planned using skills progressions so that knowledge is taught horizontally across the year group, skills are progressed vertically across the key stage, resulting in diagonal learning.
Lessons offer a range of musical genres, with a wealth of opportunities to develop skills in performing, composing, listening and evaluating music.
Children are taught to sing and play musically with increasing confidence and control.
The musical elements of rhythm, melody, harmony, form, dynamics, tempo and timbre are embedded in classroom activities, ensuring skills are developed and built upon from previous year groups.
Music provision is further enhanced through our weekly singing assemblies, various concerts and performances throughout the year, our knowledgeable and skilled peripatetic teachers, our First Access tuition and our whole school enrichment days.
IMPACT:
Well-constructed and well-taught music lessons lead to good results because those results reflect what children have learned.  All learning builds towards clearly defined end points. Children are engaged and inspired to develop a love of music and their talent as musicians.
'I have really enjoyed learning to play the ukulele, especially Just The Way You Are by Bruno Mars.' Sophia, Year 3.
'I love our singing assemblies. My favourite song is Power in Me.' Angelica, Year 4.
'I have really enjoyed playing percussion instruments, especially when we composed our own rainforest music and recorded it using software.' Ruben, Year 4.
Music Intent, Implementation and Impact
The document below outlines our intent for Music, how we implement it and what the impact is.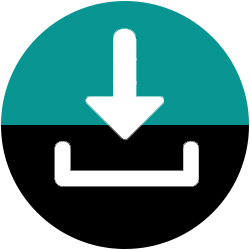 Music – Intent, Implementation and Impact
How are Music lessons taught at Carbeile?
At Carbeile, we make music an enjoyable learning experience for all pupils. We encourage children to participate in a variety of musical experiences through which we aim to develop self-confidence, creativity and a sense of achievement. Lessons will focus on the seven common musical elements: tempo, dynamics, pitch, structure, texture, timbre and duration whilst also enabling children to gain an understanding of musical notation.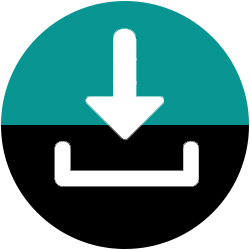 Speaking and Listening
Speaking and listening is at the heart of our music curriculum. Children are provided with frequent opportunities to listen to and appreciate a wide range of musical forms.

Enrichment
Singing is an important part of life at Carbeile. Whole school singing assemblies take place each week, enabling children to learn a wide repertoire of inspirational songs which reflect our core values. We have a school choir where children can further develop their singing abilities with opportunities to perform within our local community.
Through the First Access scheme, every child at Carbeile will have the opportunity to play a musical instrument. Currently, our Year 3 children are learning to play the ukulele!  In addition, children can choose to further study a musical instrument with our peripatetic teachers. These lessons are taught either individually or as a small group ensemble, playing instruments such as the keyboard, drums or violin.
Links
Here are two of our favourite songs we are currently singing in our weekly singing assemblies: High Hopes and One Call Away. You can watch the videos, read the lyrics and practise singing them at home.

Home Learning
There could be an element of music within your child's topic home learning tasks, which are set every half term.

KIRFs
Key Instant Recall Facts.  These are closely aligned with the curriculum, with specific half-termly targets for each year group.  We expect the majority of children within a year group to be working towards these targets. Children will practise these facts during our Music lessons.

The Music Co-ordinator
Daniel Tamblyn is the Music co-ordinator and oversees the teaching and learning of Music at Carbeile.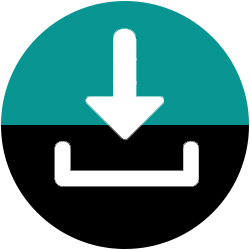 Music Policy May 2019