English
"I really like the Invent week when I can create my own stories." Erin – Year 6
"I love English because I get to be creative and use my imagination." Tilly – Year 4
"English is great. When you come up with your own stories, you can take yourself to another world." Josh – Year 4
"I liked it most when I got to write my own story. It was really fun!" Jenson – Year 3
English Intent, Implementation and Impact
The document below outlines our intent for English, how we implement it and what the impact is.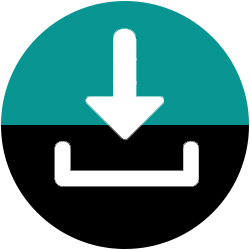 English – Intent, Implementation and Impact
How are English lessons taught at Carbeile?
Discrete English lessons – Most of the literacy aspects of the curriculum are taught through discrete English lessons. We are working towards a mastery approach to teaching English.  All Carbeile children are given the opportunity of having 5 Writing lessons, 4 Reading skills lessons and 3 spelling sessions each week. SPaG (Spelling, Punctuation and Grammar is taught within writing lessons or as a discrete session). Writing lessons are taught using the 'Talk 4 Writing' scheme, Active Learn (Bug Club) resources are used in Reading Skills and the Rising Stars scheme is used for Spelling.
English fluency – All teachers have received training in Modelled and Shared Writing so that the writing process, in all its detail, can be shown regularly during the Innovate phase of Talk 4 Writing.
Cross-Curricular English – Many aspects of the English curriculum are revised through a cross-curricular approach.  There are examples of English work in all children's Topic books.
Models and Images – To support children's understanding of different text types, we use the 'boxing up' method to help children structure their fiction or non- fiction texts.
Speaking and Listening – Children are given frequent speaking and listening opportunities in English: asking and answering questions, debates, reading poems aloud, drama, role play and many others.
Enrichment
We aim to provide children with rich and exciting English learning throughout their lessons at Carbeile. As a school, we are looking at ways of promoting deep learning to challenge all children. We also offer some opportunities for children to engage in English beyond the classroom.
The Core Hub organised a 'Discovery Day', part of which involved a whole school Spelling Bee competition.
Links
There are loads of great internet sites for children to practise their English skills. Please let Mr Nicholson know if you know of any that should be added to the school website.
How to help your child at home.
Home Learning
English homework at Carbeile consists of three parts. All children are expected to read to an adult three times per week, all children have access to a wide range of online texts through their Bug Club login and Spelling lists are sent home to practise every Monday.
KIRFs –Key Instant Recall Facts.  These are closely aligned with the curriculum, with specific half-termly targets for each year group.  We expect the majority of children within a year group to be working towards these targets. Children are expected to practise these facts at least three times per week.  If your child is struggling to recall facts, please concentrate on a smaller number and practise more frequently.
The English Subject Leader
Mike Nicholson is the English Subject Leader and oversees the teaching and learning of English at Carbeile.
Home learning statement
There could be an element of English within your child's topic home learning tasks, which are set every half term.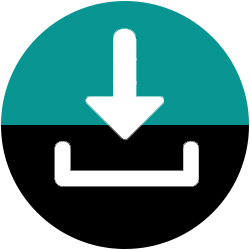 English Policy June 2021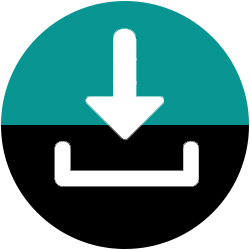 English Progression