History
INTENT:
Children gain a coherent knowledge and understanding of Britain's past and that of the wider world.
IMPLEMENTATION:
All lessons are planned using skills progressions so that knowledge is taught horizontally across the year group, skills are progressed vertically across the key stage, resulting in diagonal learning.
From Year 3 through to 6, pupils are taught about a wide selection of historical periods from the Stone Age to present day. They use timelines to develop their understanding of the chronological order of these periods and events.
Children are equipped to ask perceptive questions, think critically, weigh evidence, sift arguments and develop perspective and judgement.
We encourage children to note connections, contrasts and trends over time and develop the correct use of historical terms.
Through the use of a whole school timeline, we ensure children have an outstanding knowledge of the context of the different periods of history being taught.
We use our 'total recall' time at the start of topic and History lessons to develop the children's long-term memory on specific History KIRFs (Key Instant Recall Facts).
IMPACT:
Well-constructed and well-taught History lessons lead to good results because those results reflect what children have learned.  All learning builds towards clearly defined end points.  They will be able to recall some events in history, when they took place and understand the chronological positional of these events. All pupils will be able to present their understanding, findings, interpretations and opinions through speaking, writing, computing and a variety of artistic media.
"I like finding out about history and how my ancestors were involved because my granddad fought in The Second World War"
Daniel Year 5
"I liked learning about the Romans and how things have changed since then."
Lila Year 4
At Carbeile, we believe the study of history makes a valuable contribution to children's understanding of all aspects of life giving them a sense of identity and heritage as well as fostering a tolerance and respect for the many value systems, cultures and peoples represented in the past.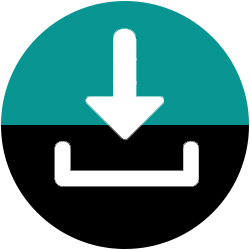 History – Intent, Implementation and Impact
How are History Lessons taught at Carbeile?
We teach history to:
Fire pupil's curiosity about the past in Britain and the wider world
Encourage thinking about how the past influences the present
Help students develop a chronological framework for their knowledge of significant events and people
Foster a sense of identity and an increased understanding of pupil's own position in their own community and the world
Develop a range of skills and abilities – particularly those related to historical enquiry, inference, interpretation and organisation and communication of historical information.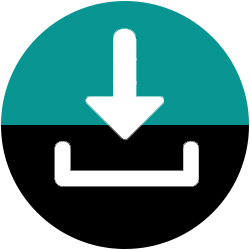 History – Whole School Skills Progression
Speaking & Listening
Our History lessons are driven by Higher Order Questioning and children have the opportunity to demonstrate their critical thinking through speaking opportunities.
Enrichment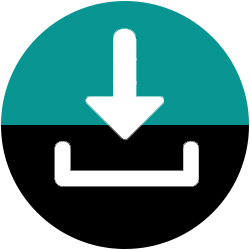 History Police June 2019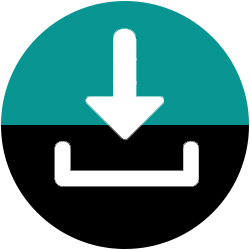 PRIMARY_national_curriculum_-_History