INTENT:
For every child to accurately spell high frequency words and to understand key rules of spelling and apply them accurately in their writing.
IMPLEMENTATION
Discrete spelling lessons are taught at least 3 times per week.
Children participate in exciting, fun spelling games and activities.
Children have time to explore words in order to find spelling rules, patterns and exceptions.
Children have regular opportunities to use their age appropriate spelling words when writing independently.
Children respond regularly to marking that has identified errors for them to practise.
IMPACT:
In 2019, 86% of Y6 pupils achieved 'Expected Standard' for Spelling, Punctuation and Grammar and 53% of Y6 pupils achieved Above Expected Standard (End of KS2 SATs).
The average Spelling score, out of 20, was 13.8 compared to a National Average of 13
Using Teacher Assessment (July 2019),
At the end of Y3 – 68% of pupils are at EXS for Spelling, Punctuation and Grammar.
At the end of Y4 – 71% of pupils are at EXS for Spelling, Punctuation and Grammar.
At the end of Y5 – 75% of pupils are at EXS for Spelling, Punctuation and Grammar.
All pupils at Carbeile have three fun spelling lessons every week. Spellings are sent home on Monday so you can practise at home too!
Opportunities for teachers to enhance pupils' vocabulary arise naturally from their reading and writing. As vocabulary increases, teachers show pupils how to understand the relationships between words, how to understand nuances in meaning, and how to develop their understanding of, and ability to use, figurative language. They also teach pupils how to work out and clarify the meanings of unknown words and words with more than one meaning. References to developing pupils' vocabulary are also included within the appendices.
Pupils are taught to control their speaking and writing consciously and to use Standard English. They should be taught to use the elements of spelling, grammar, punctuation and 'language about language' listed. This is not intended to constrain or restrict teachers' creativity, but simply to provide the structure on which they can construct exciting lessons. A non-statutory Glossary is provided for teachers.
Throughout the programmes of study, teachers teach pupils the vocabulary they need to discuss their reading, writing and spoken language. It is important that pupils learn the correct grammatical terms in English and that these terms are integrated within teaching.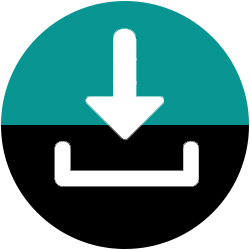 Year 3 and Year 4 Spelling List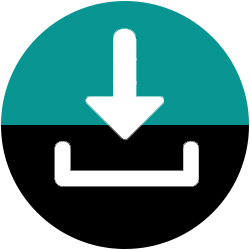 Year 5 and Year 6 Spelling List