Computing
INTENT:
We want to prepare our children for the ever-evolving and exciting technological world in which we live, whilst fostering a love of discovery and creativity.
IMPLEMENTATION:
All lessons are planned using skills progressions so that knowledge is taught horizontally across the year group, skills are progressed vertically across the key stage, resulting in diagonal learning.
Computing is taught through a mixture of discrete Computing days, where a more complex skill or individual project are undertaken, and shorter lessons which focus on specific skills such as typing or Internet research.
All Computing lessons also include a significant element of e-safety, linked to the nature of the lesson, to ensure this is a consistent focus.
The children use a range of resources including the Interactive Whiteboard, iPads and laptops during their lessons.
IMPACT: 
Carbeile pupils leave in Year 6 having been exposed to a range of Computing activities and software including: coding on various platforms, audio and video programmes, Internet search engines, Microsoft Office, typing, unplugged Computing activities and e-safety. The broad range of activities they have been exposed to will aid them in becoming confident, respectful and sensible users of technology, whilst preparing them for life in the digital age.
"I love the chance to use the laptops and make games!" – Charlie, Year 4
"It's important to learn about how to stay safe online." –  Oliver, Year 6
Computing Co-ordinator: Mrs Kate Hepplewhite
Computing in the curriculum is relatively new. There are many reasons why it is a great thing for your children to learn. Coding, for example, is currently one of the fastest growing occupations and is getting more popular day by day. It is effectively learning a new and ever-evolving language!
How is Computing taught at Carbeile?
At Carbeile, Computing is taught primarily through the Rising Stars scheme of work. This breaks the curriculum statements down into fun, interactive projects which are taught as discrete lessons. These usually take place over one whole "Computing Day". Some of these include "We Are Musicians", "We are Cryptographers" and "We are Video Bloggers". These not only make the learning fun but place computing into every day life situations, making them more relatable for the children.
Rising Stars focuses on coding and software and children learn about algorithms, debugging, abstract thinking, sequencing and other computational skills.
Alongside the Rising Stars scheme of work, children are taught how to use vital programmes such as Microsoft Word and also how to search effectively on the Internet. New for this academic year is also a lesson of "Unplugged Computing" which is where algorithmic thinking is taught without the use of computers, instead placing into an everyday context.
Digital Literacy
Alongside discrete Computing days, children also use technology in everyday lessons for research, typing and creating documents linked to their learning.
E-Safety
Carbeile are very serious about e-safety and are currently collecting evidence to gain the 360 Mark. E-safety is mentioned in every Computing lesson, during assemblies and Safer Internet Day is always celebrated. There is also an e-safety section in every newsletter offering information and advice. Please see our e-safety page for more information.
Memory
Computing skills are relevant throughout our whole lives, which is why it is important to solidify these skills in our children's long term memories. Repetition of skills and continually raising awareness of e-safety means Carbeile children are equipped for life in a technological world!
Please find a copy of our Skills Progression linked below: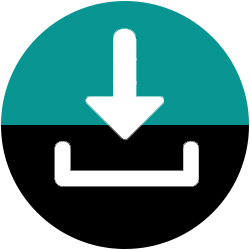 Computing Skills Progression
Speaking and Listening
Collaboration is regularly used in Computing, whether it is helping each other film a video, working on a group research project or writing code together. Children communicate with each other and listen to ideas in order to complete these tasks effectively.
Enrichment in Computing at Carbeile
Computing iPupils
Children identified by their teachers as having a natural aptitude for Computing have the chance to attend workshops, testing and challenging their technological minds
Digital Leaders
Digital Leaders work from each class to spread the message of e-safety, as well as attend trips and workshops. Children choose to be Digital Leaders by writing a manifesto and are then voted in by their peers.
Plymouth University Link
We have established a link with Plymouth University and have had several visits from their trainee teachers, who have brought amazing equipment along with their budding knowledge of technology, to provide some great workshops for the whole school!
PTFA Fundraising
Alongside this, Carbeile has been/are raising money for new laptops to ensure the children's Computing experiences are the most up-to-date they can be! There are very exciting times ahead!
Useful Links for you
Computing was previously ICT in schools and the new curriculum could be seen as daunting. The links below will hopefully provide some guidance and support around the new curriculum, along with websites to support your child with e-safety. Also keep an eye on the newsletters as they have regular guidance and advice around e-safety.
https://www.saferinternet.org.uk/advice-centre/parents-and-carers
https://www.nspcc.org.uk/preventing-abuse/keeping-children-safe/online-safety/
https://www.childnet.com/parents-and-carers
https://www.ceop.police.uk/safety-centre/
https://www.theschoolrun.com/primary-school-coding-explained-for-parents
Home Learning
On the home learning sheets which are sent home at the beginning of every new topic, there is often a Computing/ICT task available for your child to tackle.
Policies
Please click through the links below to find all of the policies and documents we work from at Carbeile.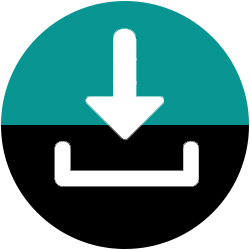 Computing Policy Feb 2022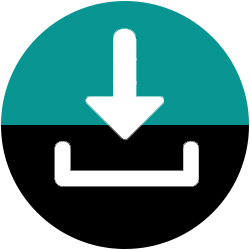 What's the deal at Carbeile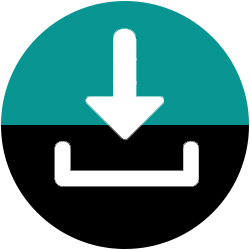 Computing Assessment WAGOLL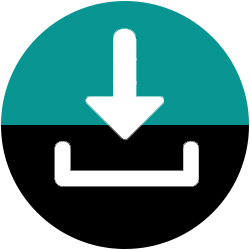 Computing Self Assessment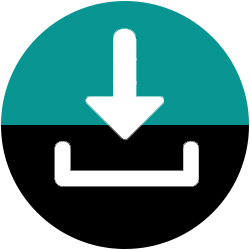 E-Safety Policy (full) – July 2017