Please see the risk assessment below for how we are addressing the possible areas of risk related to everything COVID related.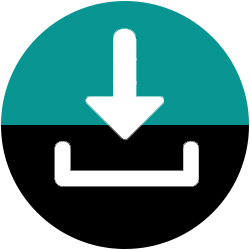 Carbeile Junior School Covid Risk Assessment – 9th March 2022
Please see the Outbreak Management Plan below, which outlines our planning in case of increased infection rates in school.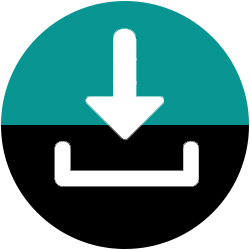 Outbreak Management Contingency Plan
Log of events related to COVID-19
17th November – Member of staff tested positive.  All notifications sent to staff and parents.  Bearah bubble (and children from Kilmar who go to Bearah for reading skills lesson) isolated.  Following advice from Public Health England. Press release provided.
29th December – Member of staff tested positive. Following advice from Public Health England, no children or staff were affected. Reported to the correct channels.
Remote Learning
Please see the document below, which outlines our plans for remote learning and what we expect from the pupils.  Please contact us if you need help with technology or if you are struggling with any element of remote learning.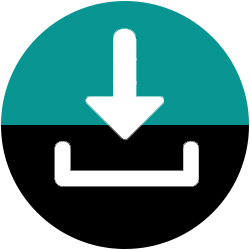 Remote Learning Information
This letter is for all parents from Public Health England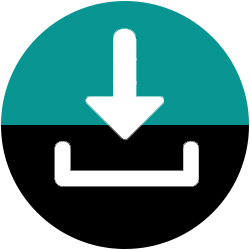 23rd September – PHE letter to parents and guardians
Check out this document if you have any doubts about what you should do with certain symptoms.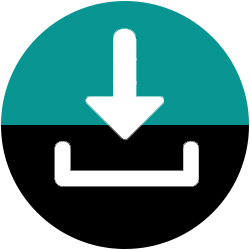 Covid-19 pupil absence guide
Catch Up Funding
We have been given approximately £8 per pupil to provide catch-up provision to make up for the lost learning due to lockdown.  The link below outlines how we are spending this money to ensure the maximum number of pupils have their needs catered for and to ensure that any catch up is 'complete' by the end of spring term.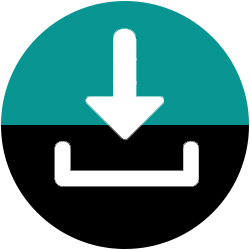 Recovery Financial Breakdown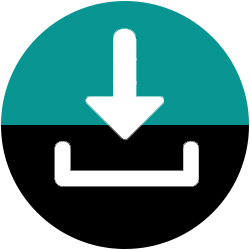 Covid-19 Pupil Premium additional information
Asymptomatic testing information for parents and adults in households with children at school or college
NHS Test and Trace announced earlier this week, that all adults in households with school and college age children without symptoms can now access regular rapid coronavirus (COVID-19) testing.
Test kits can either be collected or ordered online, as set out below. You should not give test kits to parents, carers or household members and should not order more test kits for this purpose. Secondary school and college students will continue to access testing through their school or college.
Please share the information below with your parent networks to help answer any questions they may have.
Undertaking regular, rapid coronavirus (COVID-19) testing helps reduce transmission of the virus. Parents and other adults in households with children at school or college, who do not have symptoms, can now access regular, rapid coronavirus (COVID-19) testing. This includes childcare and support bubbles.
Tests are fast, easy and completely free. There are different ways for a household, childcare or support bubble to collect their test to take at home, twice-weekly:
through your employer, if they offer testing to employees
by collecting a home test kit from a local test site – anyone aged 18 or over can collect 2 packs of 7 tests
by ordering a home test kit online – please do not order online if you can access testing through other routes, this frees up home delivery for those who need it most
If you have any queries about the tests, and you live in England, please call 119 (free from mobiles and landlines). Lines are open every day from 7am to 11pm.
Children of primary school age (and below) without symptoms are not being asked to take a test.
Testing is voluntary, but strongly recommended to all who are eligible. Alongside the vaccine, washing hands, wearing face coverings, and maintaining social distancing, rapid testing plays a vital role in reducing transmission rates. Getting into the habit of regular testing as part of our everyday lives will help us all to play our part and do what we can to protect each other.
Check out Carbeile on our opening day!
https://www.itv.com/news/westcountry/2020-06-01/schools-in-the-west-country-welcome-more-pupils-back-as-lockdown-eases/
Check out some of these publications and social stories that might explain this difficult situation to some children that are finding it hard to fathom.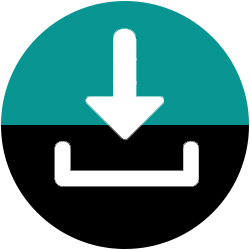 First Aid for Feelings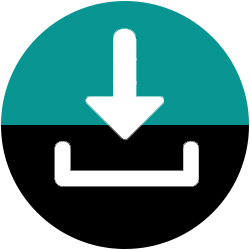 Hello My Name Is Coronavirus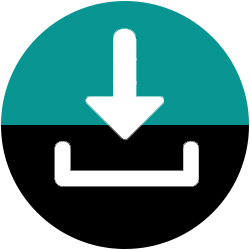 Why Has School Changed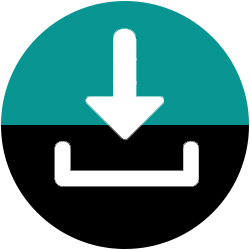 Coronavirus – A Book For Children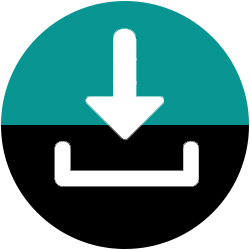 SPACE Factsheet one – being safe (002)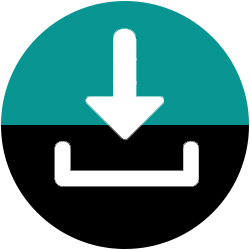 SPACE Factsheet two – keeping connected – HeadStart (002)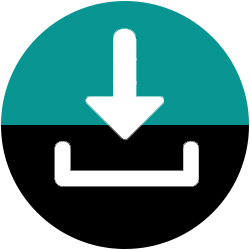 SPACE POSTCARDS FIGHT OR FLIGHT GROUNDING BOY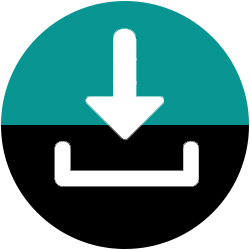 SPACE POSTCARDS FIGHT OR FLIGHT GROUNDING GIRL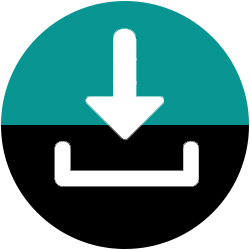 SPACE TeenageBrain