Please see the risk assessment below for how we are addressing the possible areas of risk related to everything COVID related.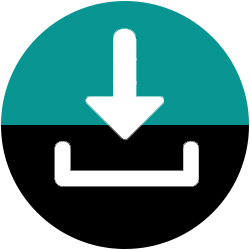 Carbeile Junior School Covid Risk Assessment – 6th January 2021
Log of events related to COVID-19
17th November – Member of staff tested positive.  All notifications sent to staff and parents.  Bearah bubble (and children from Kilmar who go to Bearah for reading skills lesson) isolated.  Following advice from Public Health England. Press release provided.
29th December – Member of staff tested positive. Following advice from Public Health England, no children or staff were affected. Reported to the correct channels.
Remote Learning
Please see the document below, which outlines our plans for remote learning and what we expect from the pupils.  Please contact us if you need help with technology or if you are struggling with any element of remote learning.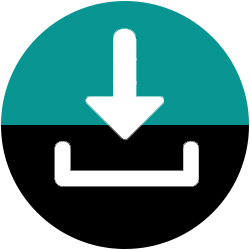 Remote Learning Information
This letter is for all parents from Public Health England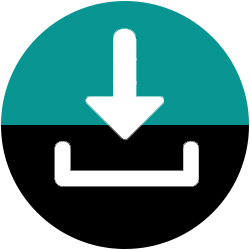 23rd September – PHE letter to parents and guardians
Check out this document if you have any doubts about what you should do with certain symptoms.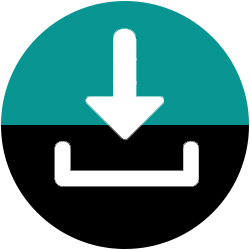 Covid-19 pupil absence guide
Catch Up Funding
We have been given approximately £8 per pupil to provide catch-up provision to make up for the lost learning due to lockdown.  The link below outlines how we are spending this money to ensure the maximum number of pupils have their needs catered for and to ensure that any catch up is 'complete' by the end of spring term.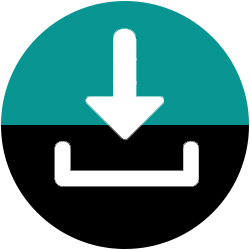 Recovery Financial Breakdown
Check out Carbeile on our opening day!
https://www.itv.com/news/westcountry/2020-06-01/schools-in-the-west-country-welcome-more-pupils-back-as-lockdown-eases/
Check out some of these publications and social stories that might explain this difficult situation to some children that are finding it hard to fathom!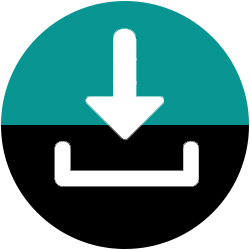 First Aid for Feelings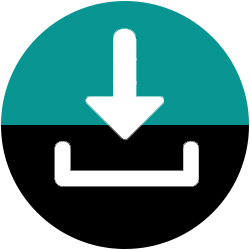 Hello My Name Is Coronavirus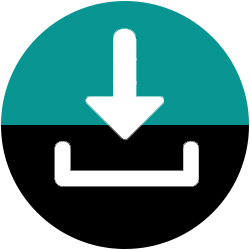 Why Has School Changed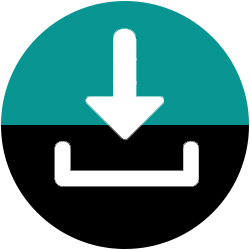 Coronavirus – A Book For Children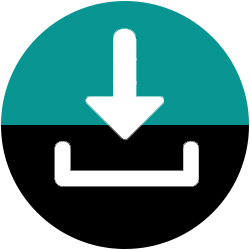 SPACE Factsheet one – being safe (002)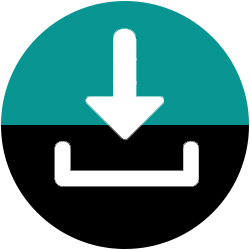 SPACE Factsheet two – keeping connected – HeadStart (002)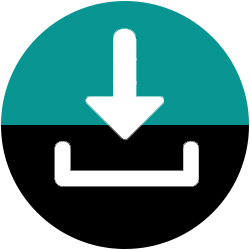 SPACE POSTCARDS FIGHT OR FLIGHT GROUNDING BOY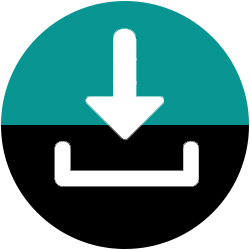 SPACE POSTCARDS FIGHT OR FLIGHT GROUNDING GIRL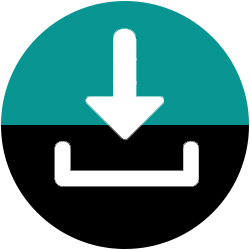 SPACE TeenageBrain